Importance of a positive brand image
BRANDING
A brand is usually taken to mean a product or even an individual that is well recognized, consistent and scalable, both in the literal and intangible context. Any brand brings up a plethora of images in the minds of customers or target audiences. Brand building is thus a natural activity for organizations and companies. Companies have to develop a positive brand image in order to reap the benefits, financial and otherwise. Why does a positive brand image help? Positive images always project confidence to target audiences and customers. This increases goodwill among stakeholders, customers and the mass at large.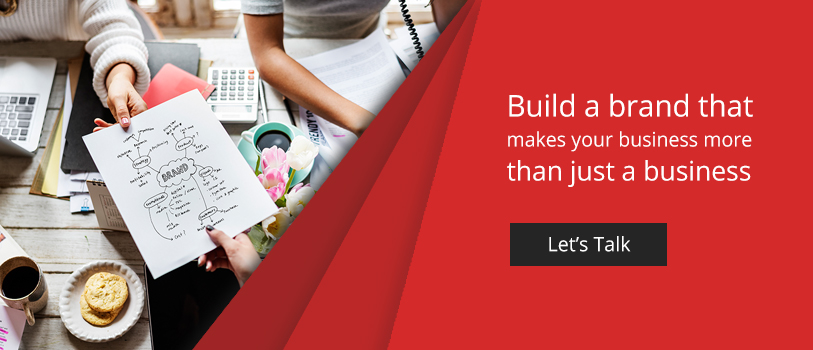 For any brand image to be positive, the product range and services associated with any particular organization have to be a perfect fit. Alongside, brand advertising and packaging along with customer service make up the indispensable components required to build up a positive image in the minds of customers and stakeholders. Consistency and reliability must be synonymous with the organization and its adherence to such internal self-discipline must be projected in the right manner to the desired clientele or target audience. This goes a long way towards generating a positive image of the company in question.
A positive brand image is essential as more than 90% of all purchase decisions taken by mainstream customers these days are based on brand image and nothing else. It is not just about acquiring any particular product or service but also accessing a brand's reputation, prestige, perceived goodwill and quality as a whole. These intangible qualities are sought after while buying even the most utilitarian product and here is where proper brand advertising plays a very important part. Choosing the right web development company will help build a positive brand identity that will make your business stand out on account of sheer goodwill and will firmly draw the lines of differentiation between it and other competitors in its segment.
Consider the food product segment in a global light; food service and packaging companies are aplenty in each and every market. However, names like KFC or McDonald's are always at the forefront. Maori to English dictionary. This is mainly because of the content and images that we associate these brands with, making us view them in a more favorable light. This is how positive branding works and builds a bond with customers for a company. Why is Mercedes Benz still regarded with awe in the luxury car segment in spite of competition from multiple other brands? This is because of the consistently positive image that has been reinforced by the brand with regard to luxury and quality.
A corporate brand is nothing but the public expression of an organization's vision, strategy, aims, and statements. Public perceptions translate into market confidence and this ensures profits and greater goodwill in turn. Positive brand images are generated out of CSR activities, carefully tailored interactive events, seminars, forums, releases, websites, blogging, customer-centric strategies and of course, brand advertising. All of these components need to be blended perfectly together to create the most positive and appealing recipe for success!
Create your Brand with Us: WDI Bring ideas to Life
US (+1) 970 556 9495           UK 02036 514 195           India +91 22 61274401